About / News Centre
Canberra Choir raises funds through Return-It CDS
February 10, 2022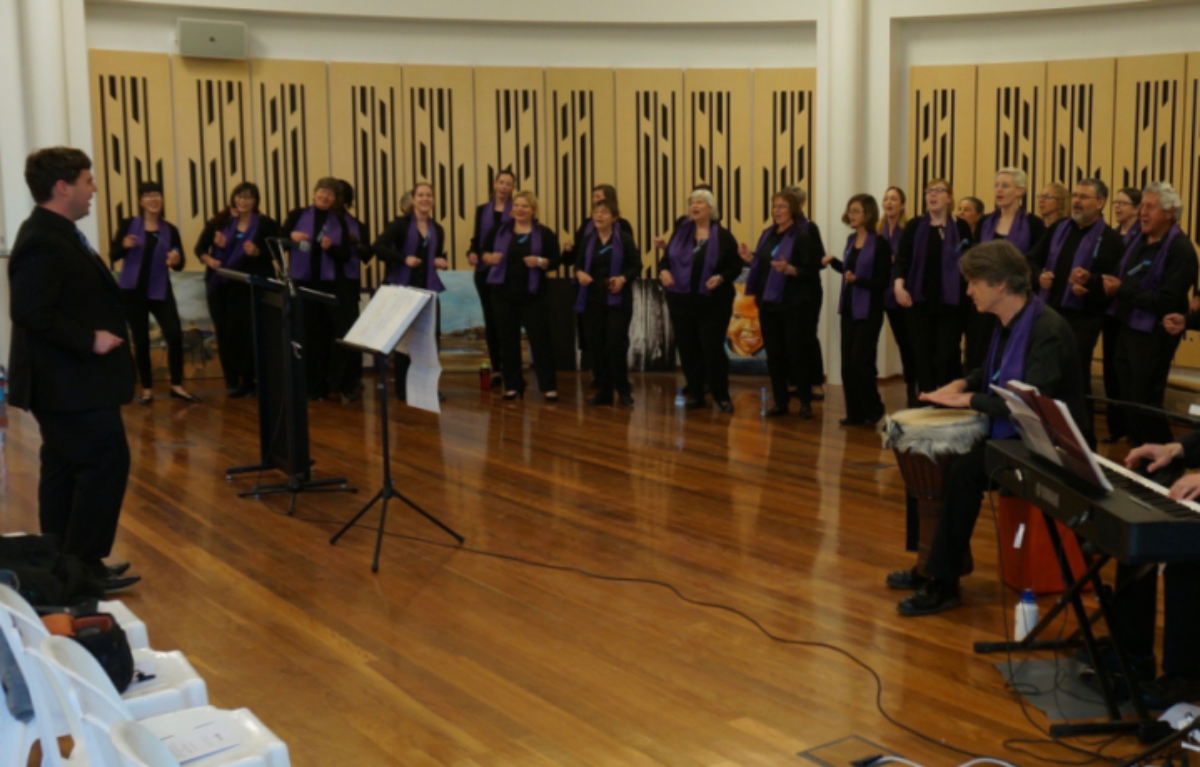 The Strange Weather Gospel Choir from Canberra are committed; not only to music but to the environment.
"We're very socially aware and want to do what we can for the planet and for Canberra."

-Convener of Strange Weather, Rachel Gilks
The more than 50 members have so far raised an impressive $3,650 from 36,500 returned containers. Members actively bring their containers to rehearsals and volunteers from the choir take them to a convenient Return-It CDS Depot.
Return-It's container deposit scheme refunds have been integral in the survival of the choir. The past two years of Covid-19 restrictions have significantly impacted the choir's ability to fundraise. The funds raised go towards the choir's costs for performances, administration and new music.
"It's been so successful because of how easy it is for our volunteers to just drop off bags of containers at the ACT CDS deposit points. We were able to set up an account really easily, and all the refunds just go straight into that. It's very easy to do—flexible and fuss-free."

-Convener of Strange Weather, Rachel Gilks
To find out more about how to fundraise through the ACT CDS click here.
Related Articles