About / News Centre
ReCollect wins Digital Product Stewardship award!
February 17, 2022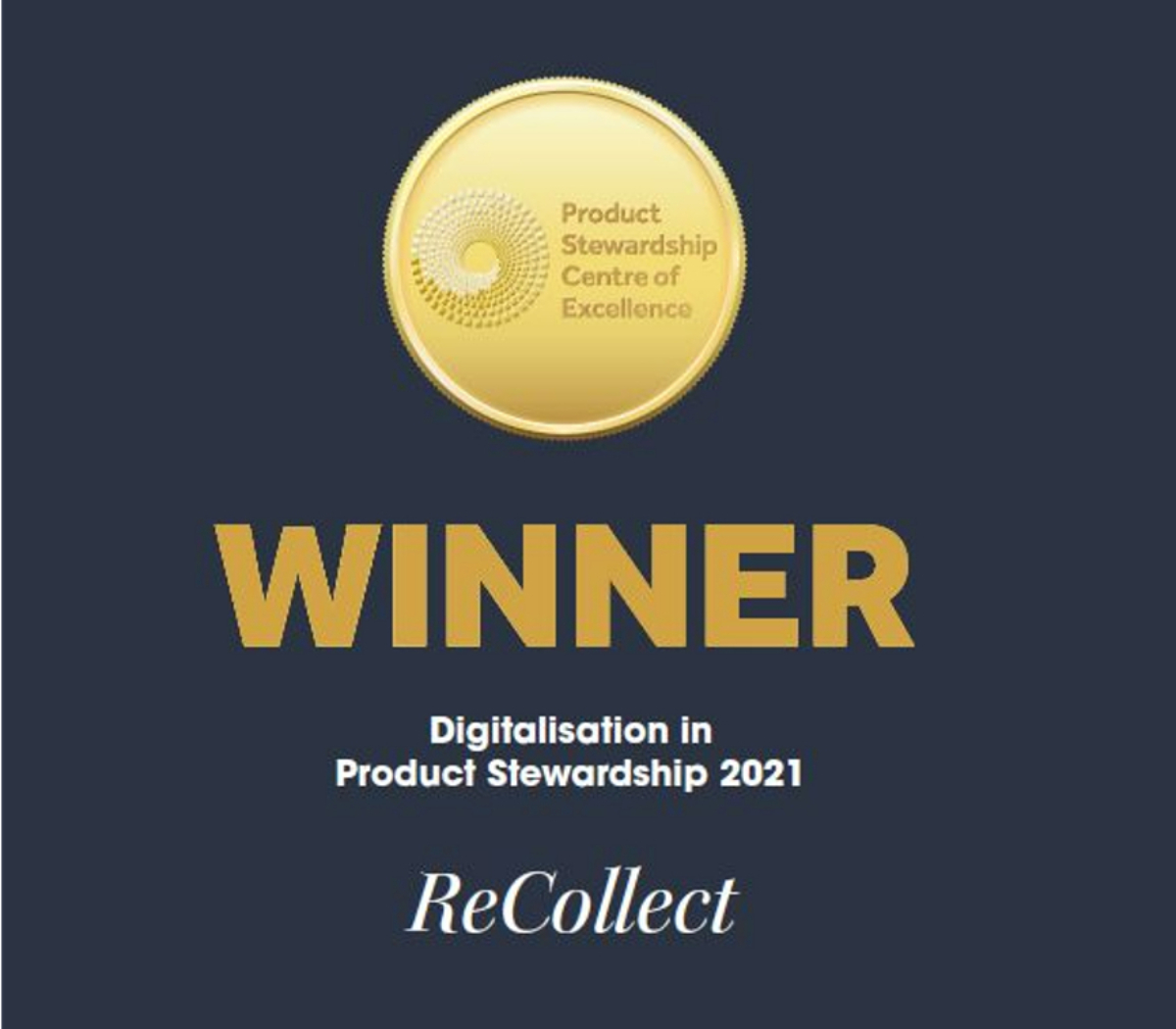 Congratulations to our ReCollect team on their commitment to innovation and the Re.Group value of finding new ways to 'take the waste out'!
 In December, ReCollect won the 2021 Award for Digitisation in Product Stewardship from the Product Stewardship Centre of Excellence. ReCollect is an incredibly useful app that allows customers to quickly organise a home pick-up and efficiently receive their container refunds, all from the comfort of their homes. ReCollect is a world-class App that plays a role in CDS, delivering the ultimate convenience and accessibility by picking up Aussies eligible containers from their home or workplace. It is also an enabler for charities, community groups, and social enterprises to actively participate in CDS, by conducting 'virtual bottle drives'.
Related Articles