About / News Centre
Re.Group refocused on recycling
July 28, 2022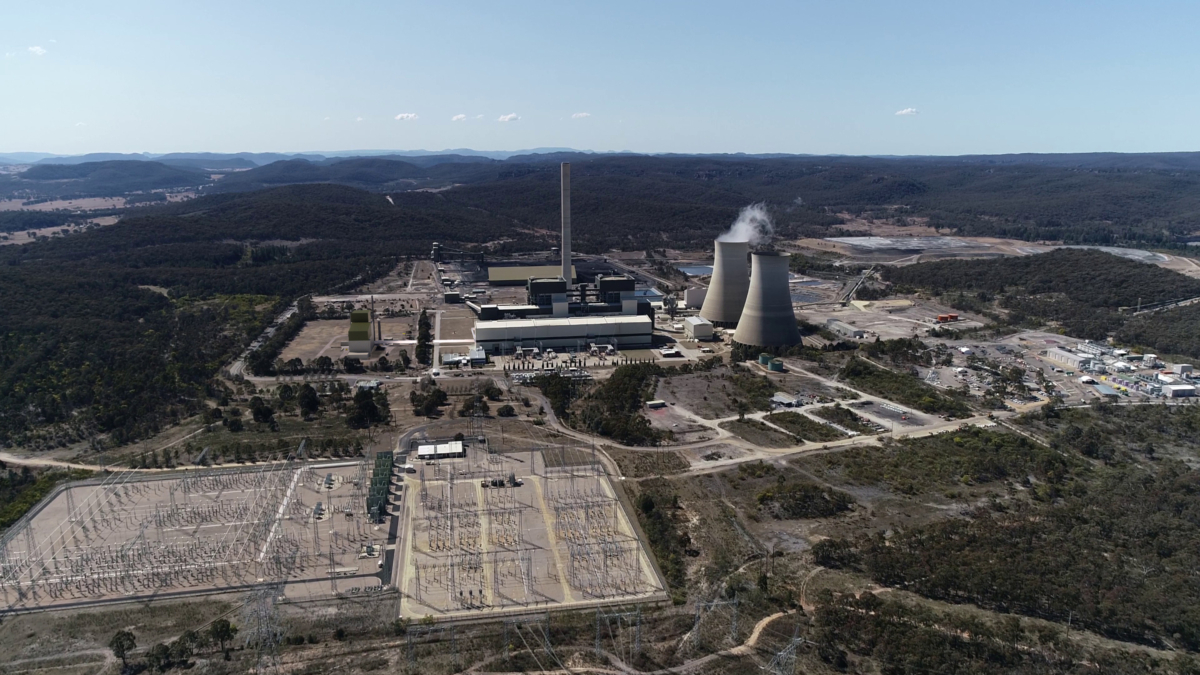 Re.Group is no longer pursuing the Mt Piper Energy Recovery Project, and is instead focusing its attention on higher-order resource recovery activities. With the recent acquisition of Polytrade, Re.Group has established the largest network of recycling facilities in Australia, and its investment priorities are around adding more value to recovered materials.
EnergyAustralia and Re.Group worked together to jointly assess the Energy Recovery Project since 2016. In November 2021 EnergyAustralia announced its decision to withdraw from the joint venture, while Re.Group considered options to enable a modified version of the project to proceed.
"We would like to thank the Lithgow community for listening to our plans, and especially to the many stakeholders who supported our vision to try and create new jobs by safely recovering energy resources from material that would otherwise be disposed to landfill," said Managing Director David Singh.
"With the rapid expansion of renewable power generation and storage options, as well as with changes to policy that should see more of the waste stream either recyclable or compostable, the drivers for this project have changed significantly since we proposed the project in 2016," said Mr Singh.
"Re.Group remains absolutely focused on its mission of creating a wasteless society, and we will concentrate our efforts on higher order activities designed to increase the volume and value of materials we recover," said Mr Singh.
Re.Group also thanks the members of EnergyAustralia, the Australian Renewable Energy Agency, the NSW Department of Planning and Environment, the NSW Environmental Protection Authority, Lithgow City Council, and other community groups that invested time and energy to understand the detail of the proposal and provided valuable inputs to the process.
Related Articles