About / News Centre
The Re.Group SMRF wins Outstanding Facility at the Waste Innovation & Recycling Awards!
November 1, 2022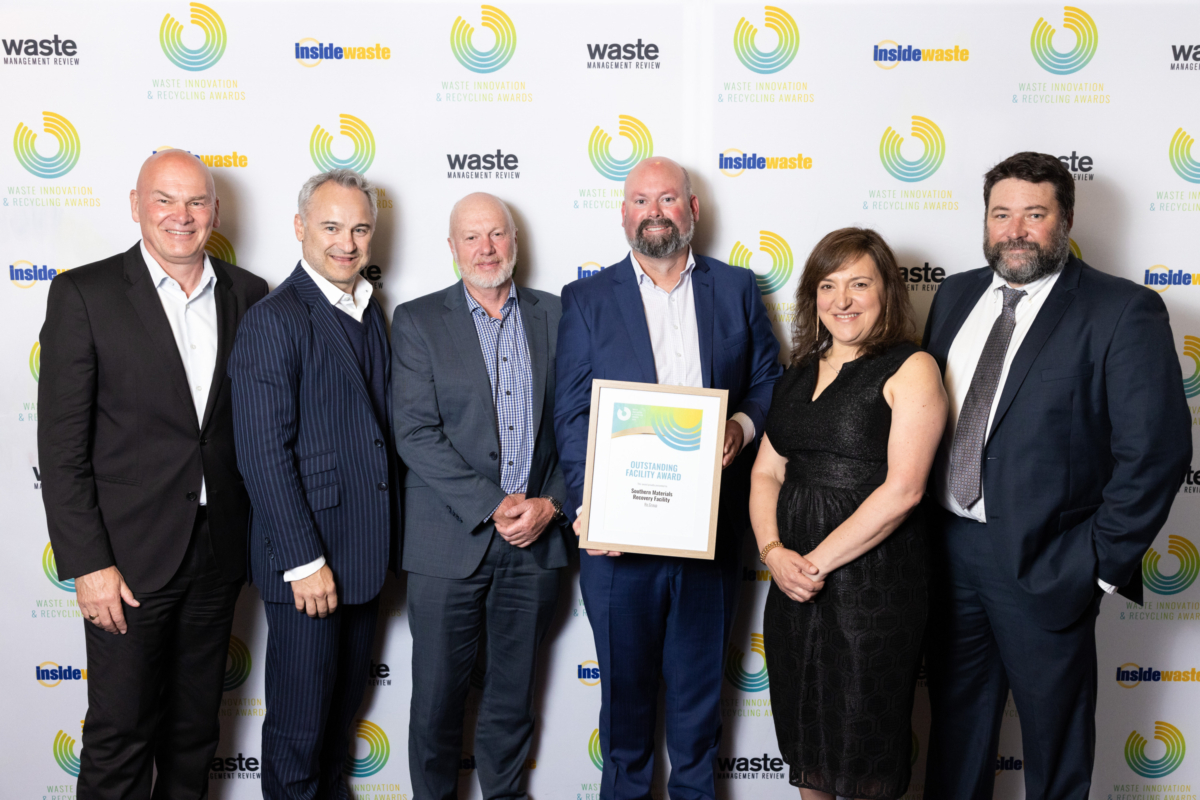 The Adelaide Southern Materials Recovery Facility (SMRF) wins Outstanding Facility at the 2022 Waste  Innovation & Recycling Awards Night!
The Re.Group team was thrilled to celebrate the win with our joint venture partners from Southern Region Waste Resource Recovery Mark Booth, Chris Adams, and Kirk Richardson as well as some of our key technology partners at Machinex David Marcouiller and Alexandre Roux.
A huge congratulations to Re.Group's SMRF operations team for their hard work, and to the RDT team for their engineering innovation at this site.
As Garth Lamb said, it's fantastic to see the SMRF recognised as the Outstanding Facility it is, but it's even more exciting to see the partnership on display and the continued benefits that true collaboration between the public and private sector will deliver for South Australia's community over the years to come.
The SMRF is South Australia's largest and most advanced recycling facility with a capacity to process 70,000+ tonnes/ annum. The first large-scale Australian MRF designed with COAG export bans in mind, the SMRF deploys advanced screening and optical sorting technologies, as well as robotic quality control, in order to meet the highest standards of recycling purity and maximise recovery rates. The facility was developed through an innovative joint venture between Re.Group and the Southern Region Waste Resource Authority (SRWRA), which is a joint subsidiary of the City of Onkaparingka, the City of Marion, and City of Holdfast Bay.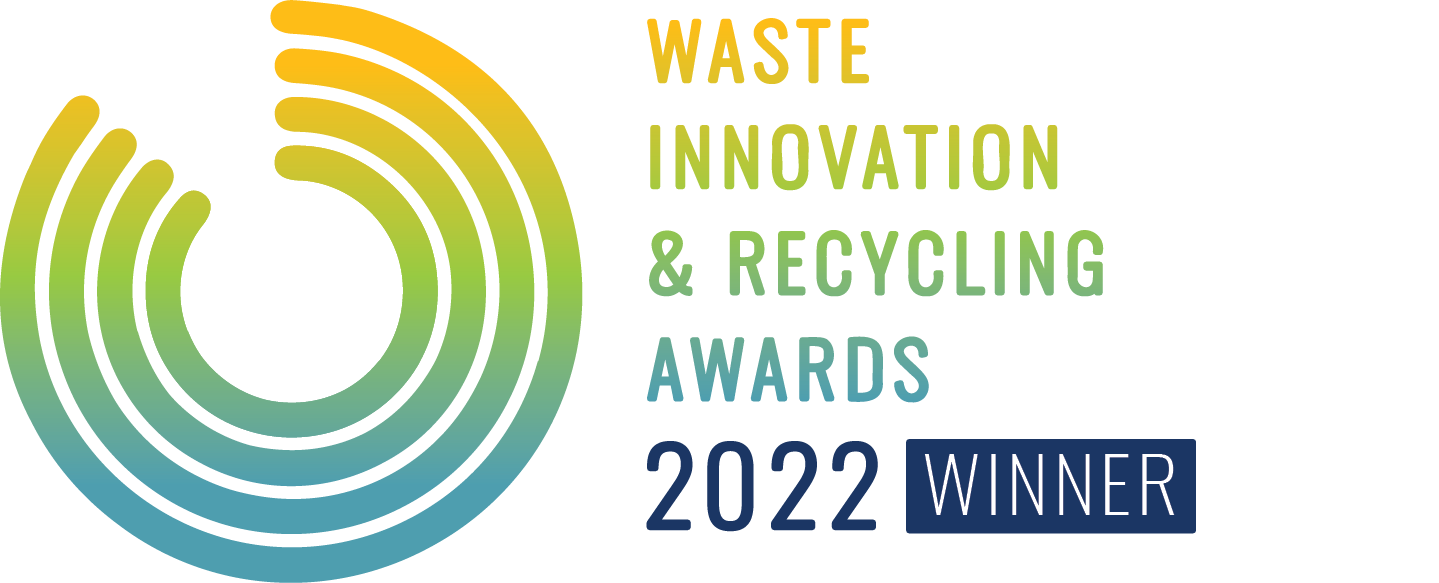 Related Articles