About / News Centre
Return-It WA wins Refund Point Operator of the year!
November 10, 2022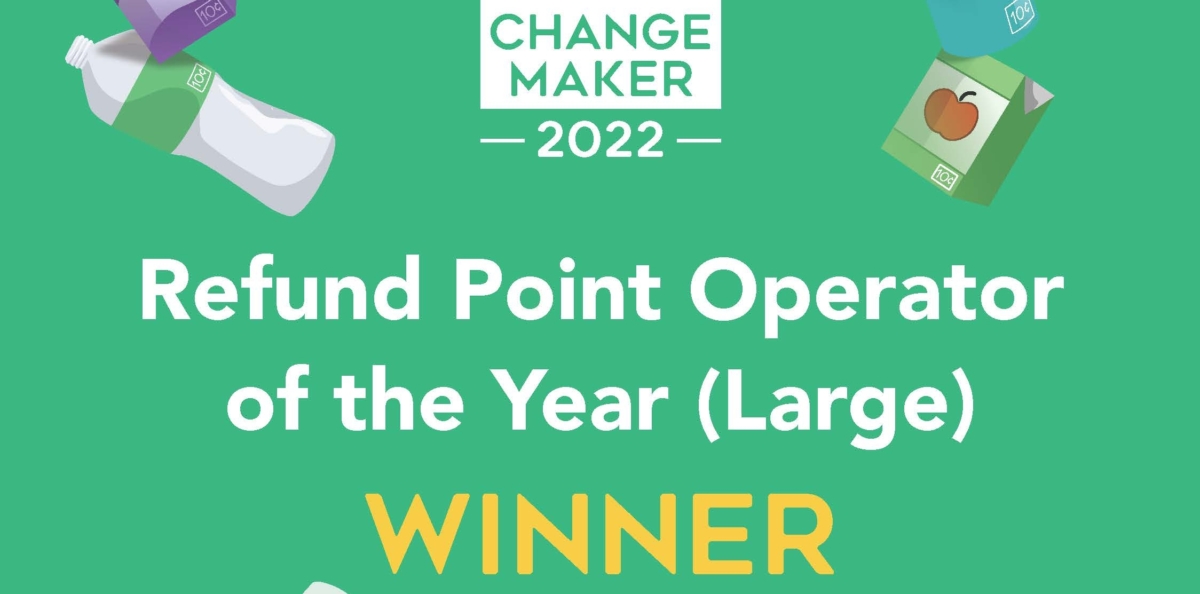 Congratulations Return-It WA for winning Refund Point Operator of the year in Containers for Change (WARRRL)'s Changemaker Awards! What a great way to begin National Recycling Week.
The win is thanks to the dedicated hard work of the Return-It WA team. Return-It's ethos is about focusing on the people at the heart of the scheme, working with our charity and community partnerships, and delivering modern container deposit scheme solutions.
The Return-It team continuously learns and refines our approach to produce win-win solutions; Return-It. It's worth it!
Related Articles