About / News Centre
Return-It and CRS schemes create 30% cleaner beaches!
July 14, 2022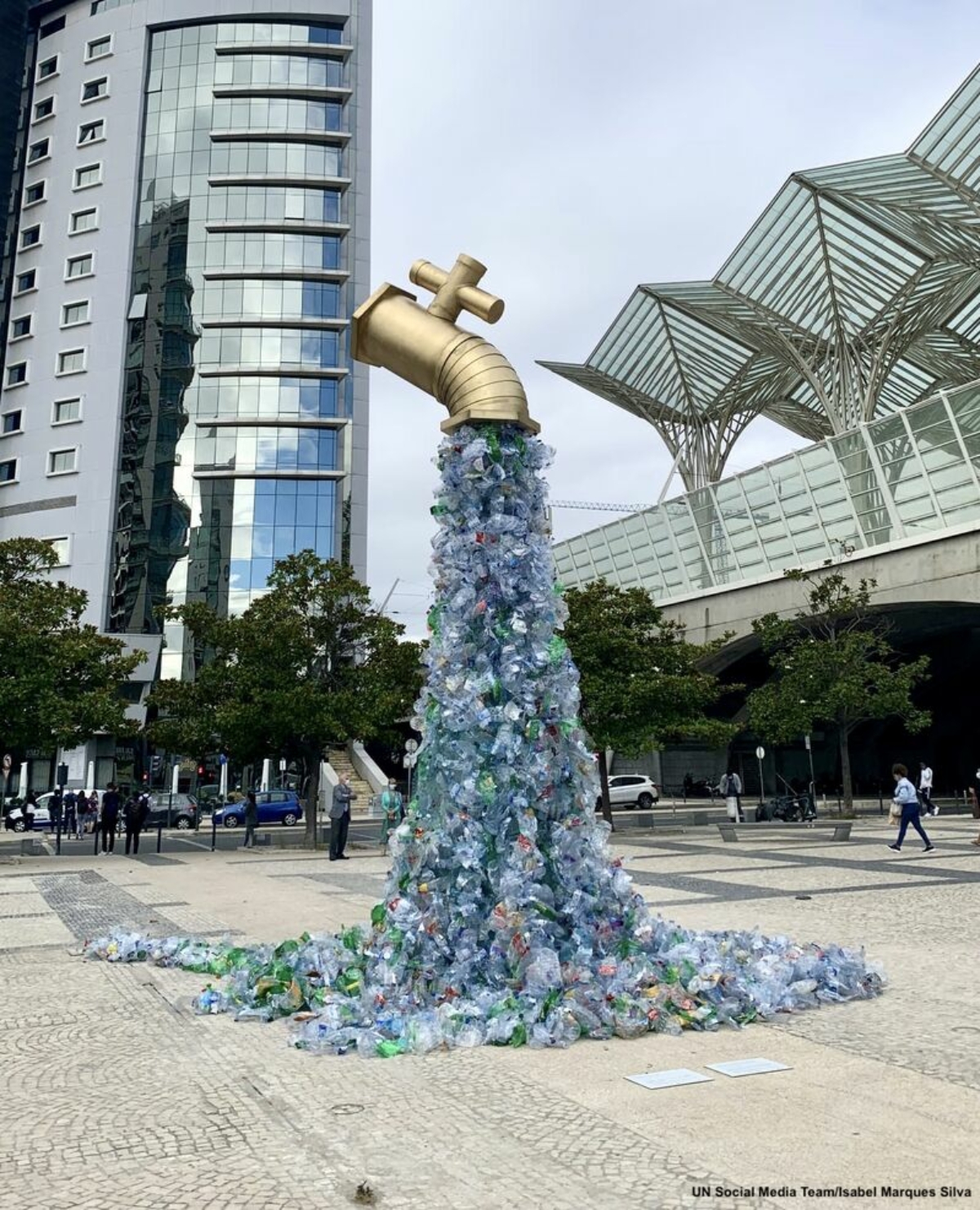 New research shows Container Return Schemes result in a 30% reduction in plastic on Australian coasts and beaches – it's one of the reasons our Return-It team is so passionate about the collection points they provide the community!
Last week's United Nations Ocean Conference highlighted that the world produces 300 million tonnes of plastic waste, including 11 million tonnes that eventually wind up in the ocean. By 2050, there could be more plastic than fish in our seas.
A recent CSIRO study has linked Australia's container refund schemes (CRS), including Queensland's CRS, with reducing almost a third of plastic pollution across the country's coastal areas which would otherwise end up in the ocean.
The study included a survey of 183 coastal sites across Australia and found a direct correlation between areas with container refund schemes and up to a 30% reduction in plastic litter found in coastal areas.
"This paper we've just published points to the value of incentives in reducing coastal litter. We also published previous work where we directly looked at CDL (container deposit legislation) both in Australia and in the US."
"In that work, we found an up to 40% reduction of those items that attract the incentive than the jurisdictions that didn't have the cash for containers program in place."
"When we put a price on items, they don't get lost to the environment at the same rate as when we don't," Dr. Britta Denise Hardesty said.
Return-It has been a major part of the Containers for Change QLD refund scheme since it launched in November 2018. The scheme has already recycled more than 5 billion containers, saving them from ending up in waterways and on Queensland beaches.
Plastic bottles like these can be returned through the CRS to be reused as valuable resources.
Related Articles