At Re.Group, our values are at the core of what we do.
They underpin all of our actions from how we engage with our partners to how we show up to work everyday.
Our values are at the heart of our approach to sustainability and mission for a wasteless society.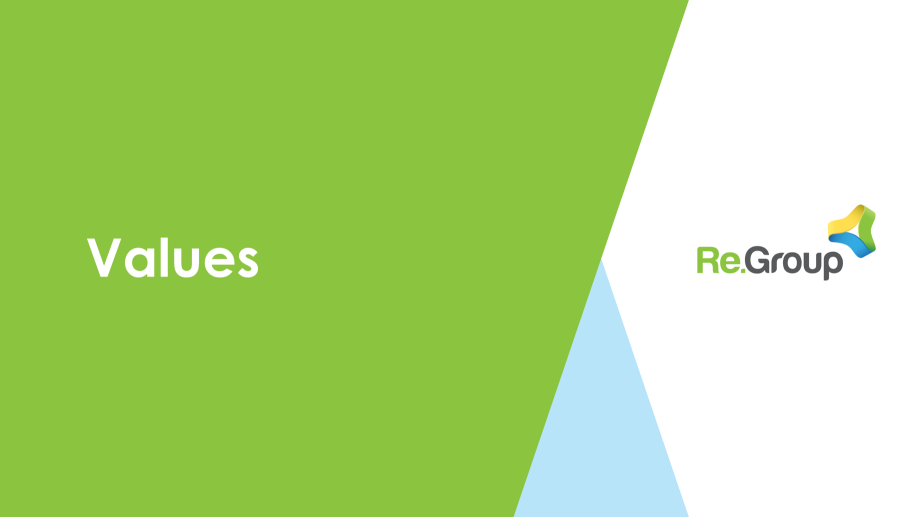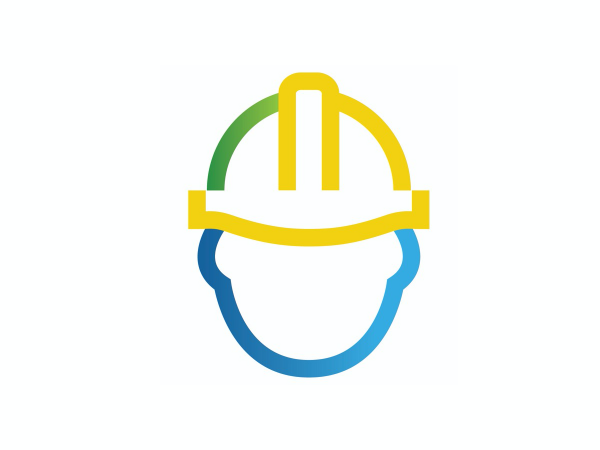 Safety First
We want everyone home safe everyday. We start everything we do with consideration of safety. We work vigorously with our teams to ensure everyone in our team and on our sites are physically and emotionally safe and stay safe.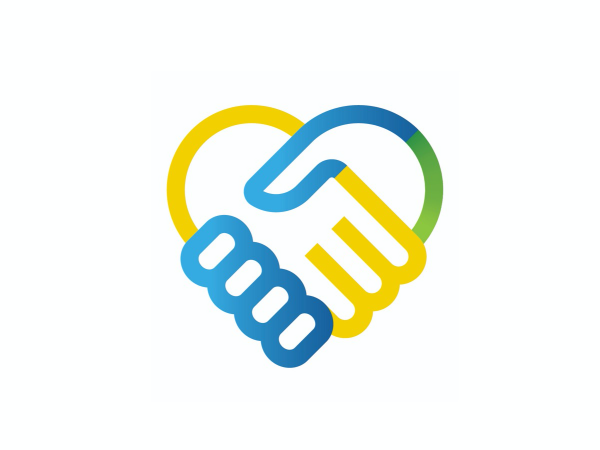 Customer Obsession
Customers are at the heart of everything we do and we are all part of delivering the customer experience.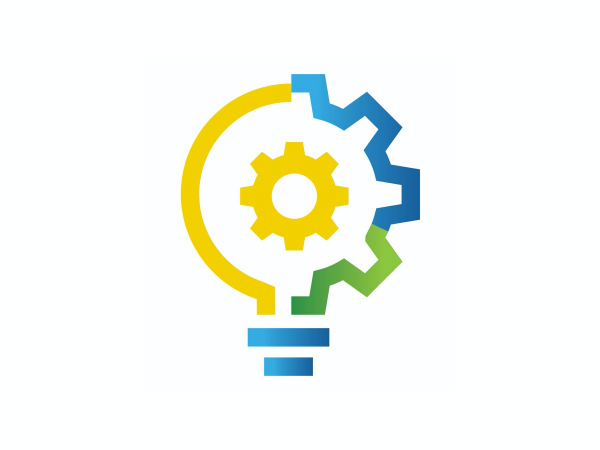 We Take The 'Waste' Out
We search for more innovative and simpler ways to do everything we do.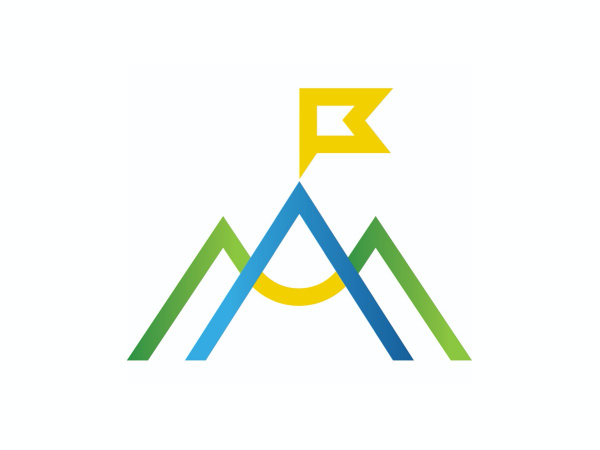 Insist On The Highest Standards
We have relentlessly high standards. We continually raise the bar and drive ourselves and our teams to deliver high-quality products, services and processes.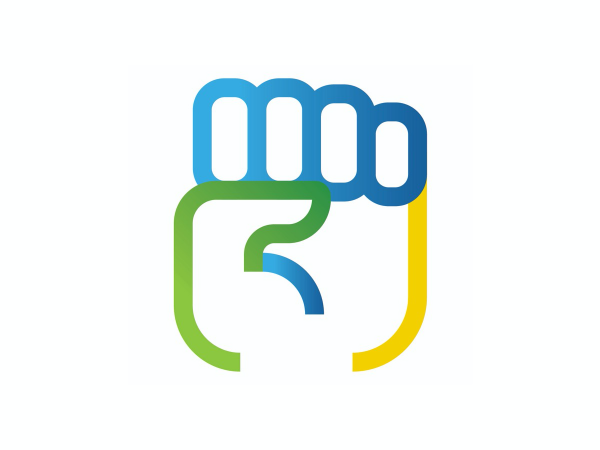 Apply Relentless Grit & Accountability
We always and with no exceptions Do What We Say We Will Do. We don't over promise, our word is our bond, and we deliver every time, on time.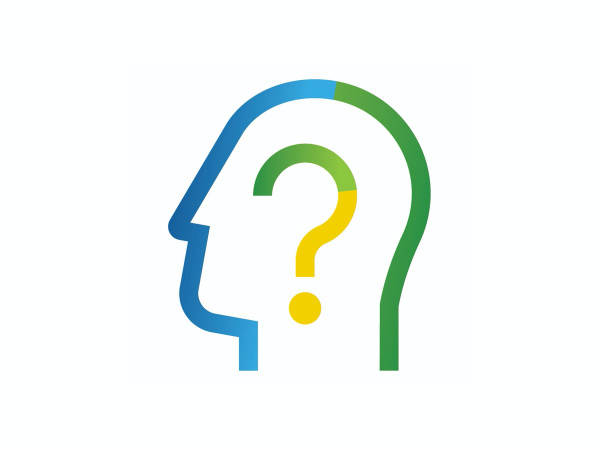 Constantly Curious
We are always asking 'why' to learn and to challenge our assumptions.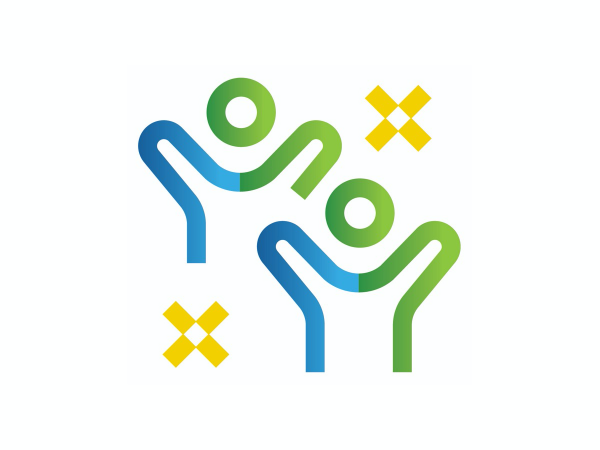 Celebrate
We love to celebrate the victories and successes of our team with all involved.