Solving resource recovery problems takes input from a number of stakeholders. Re.Group is proud to have dedicated partnerships to help create a sustainable, wasteless environment. We collaborate with our partners to maximise efficiency while keeping costs affordable for our local community.
Government Partners
Re.Group has partnered with Council to create recycling and resource recovery facilities and systems for the benefit of the local metropolitan and regional community. We aim to empower the community to take pride in recycling by delivering our end of the bargain - innovation and transparency.
Re.Group recently formed a novel joint-venture partnership with the Southern Region Waste Resource Authority (SRWRA), the City of Marion, the City of Holdfast Bay and the City of Onkaparingka to create Australia's newest Material Recovery Facility in Southern Adelaide.
"There's a strong history of manufacturing and technology in the state and we're really looking forward to tapping into the talent and capabilities of South Australians to improve recycling and resource recovery in the region."

- David Singh.
Re.Group's partners at the SMRF
---
Community Partners
Re.Group's partnerships give our work meaning and make it all the more impactful. We focus on inclusivity to enable mutually beneficial outcomes for our social enterprise partnerships. Through Return-It we provide our partners with access to our integrated expertise and a range of customer support services.
Re.Group's Return-It partners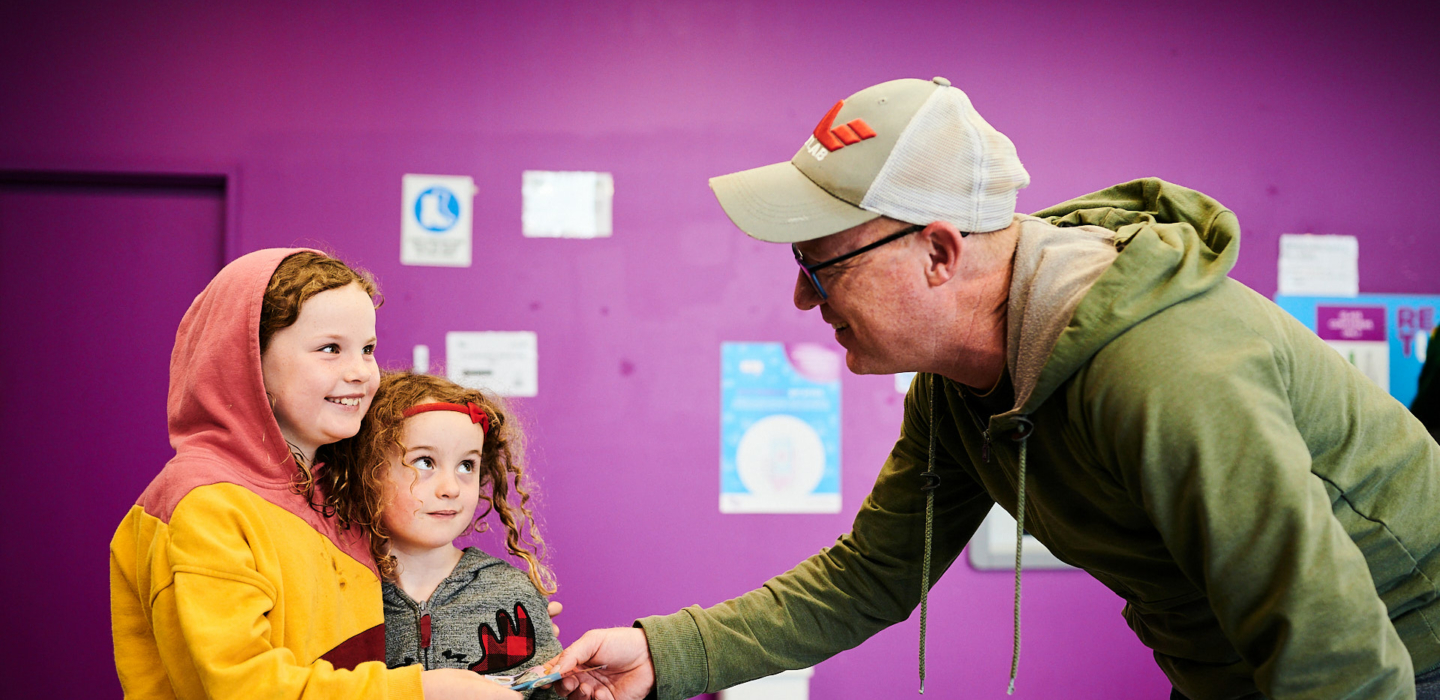 Re.Group's community partners at a Return-It Depot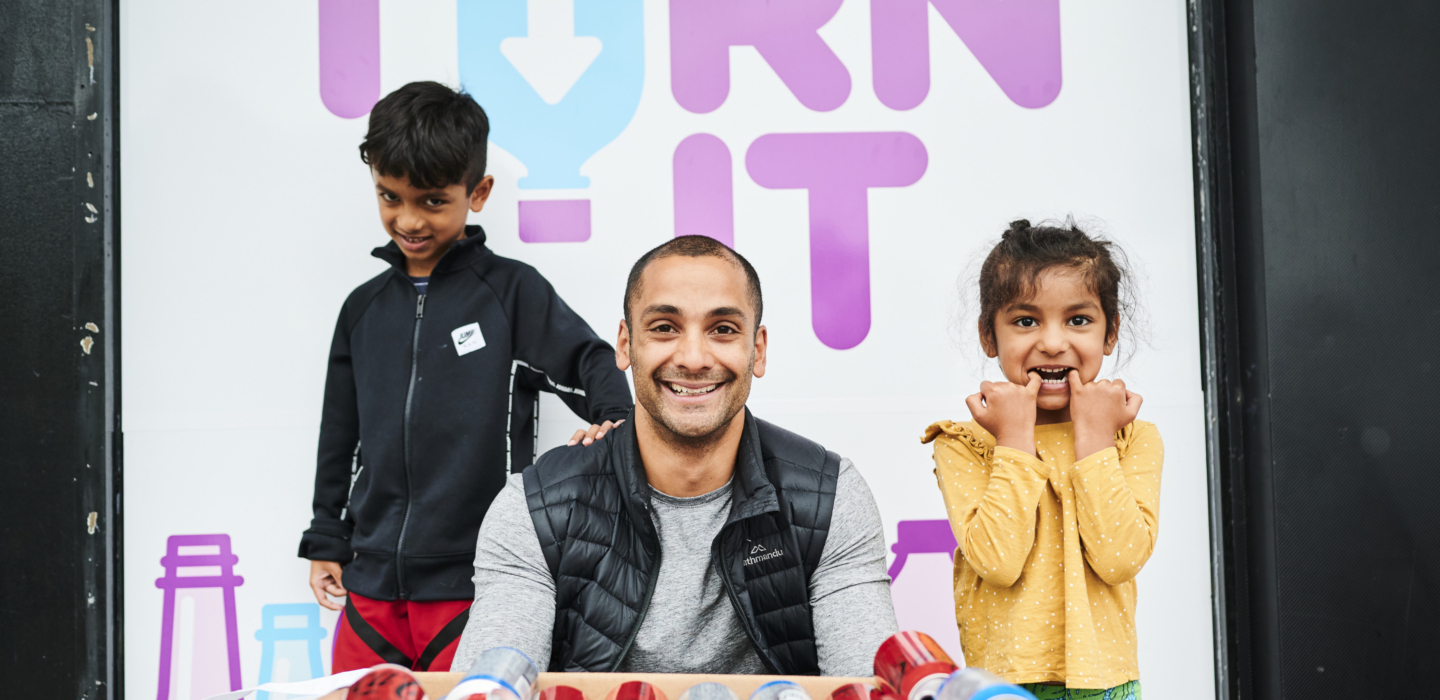 Customers at a Return-It Depot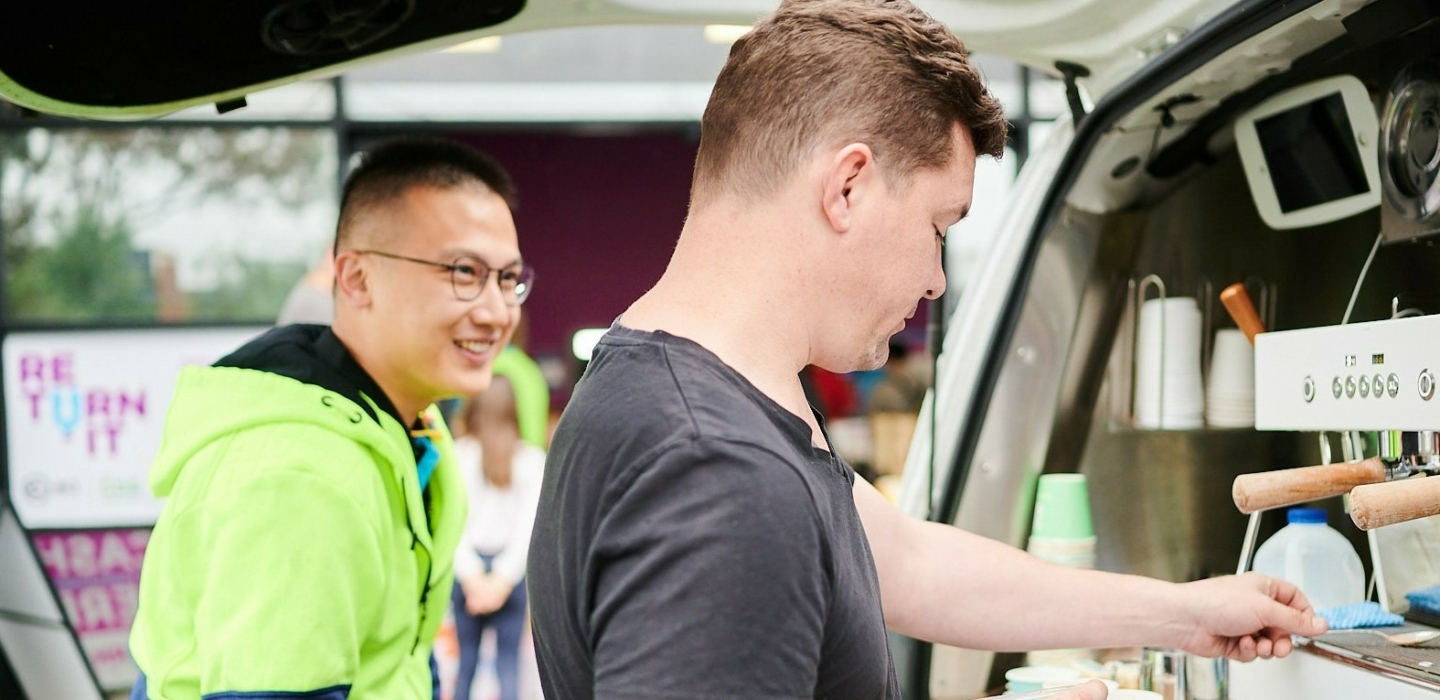 Staff and customers enjoy