About / News Centre
Return-It to the community: Return-It partners with RAW
August 7, 2021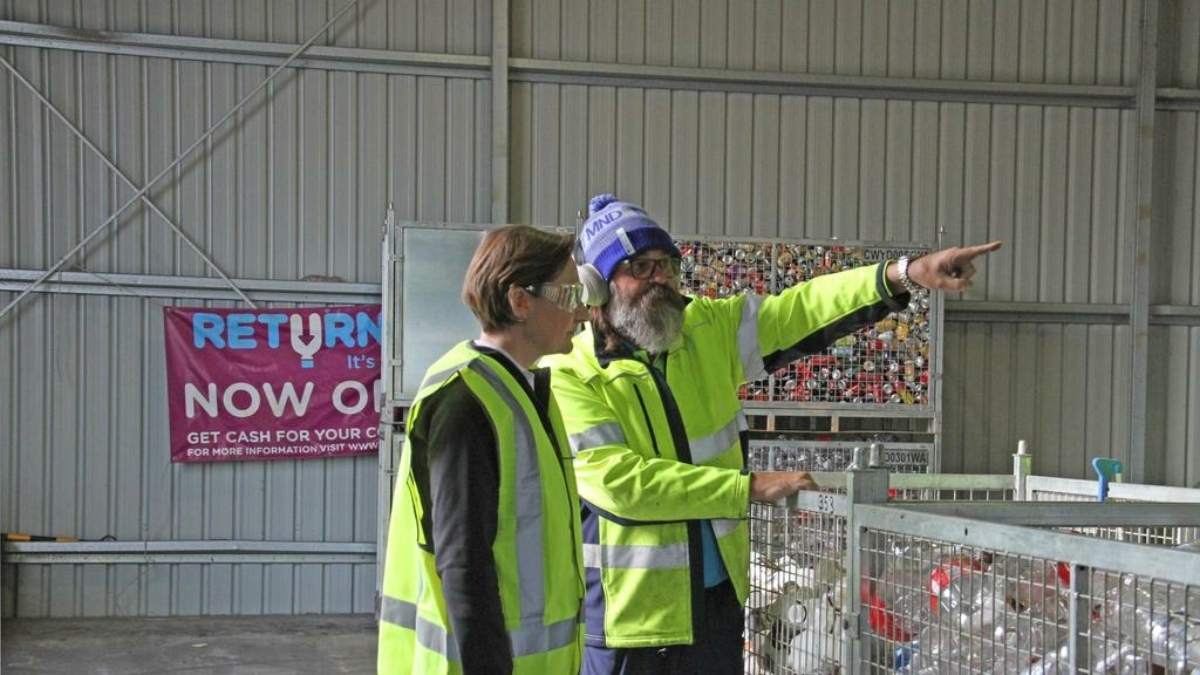 Return-It is thrilled to be partnering with Regional Alliance West (RAW) to provide the Geraldton community a first-class container refund service that also supports the great work RAW does for the local community.
The Wonthella Return-It Depot has provided the regional area a much-needed source of recycling, and is already the most successful regional Container Deposit Scheme (CDS) in WA.
Return-It's first partner payment to RAW was $31k, which is additional revenue beyond any donations from the community. Our team are proud to have enabled RAW to further expand their community work; it's a win-win-win situation where members of the community can get their 10c refund for recycling eligible containers while helping RAW help the community.
Environmental Minister Amber-Jade Sanderson said more than 600 million containers had been recycled across WA in less than 12 months.
"That would be 600 million containers which would have potentially gone into landfill, particularly in somewhere like Geraldton that doesn't have a wide access to recycling." Minister Sanderson said.
According to COEX, members of the area have donated more than $116,000 of their returned funds.
RAW Corporate Manager, Leeanne Robertson noted that RAW's donations have been allocated to several housing and emergency relief projects.
"Being a not-for-profit, it is difficult to source more funds for projects and we believe our housing project will be a huge benefit to the community," she said.
There are not many businesses where you get to pay your customers for doing the right thing for the environment, that combined with generating new revenue to support community groups like RAW is absolutely exactly what Return-It values.
Return-It is looking forward to this continued partnership and the expansion of the CDS in regional WA.
Related Articles