About / News Centre
Rachael Roberts joins the Circular Economy Victoria Board
September 30, 2021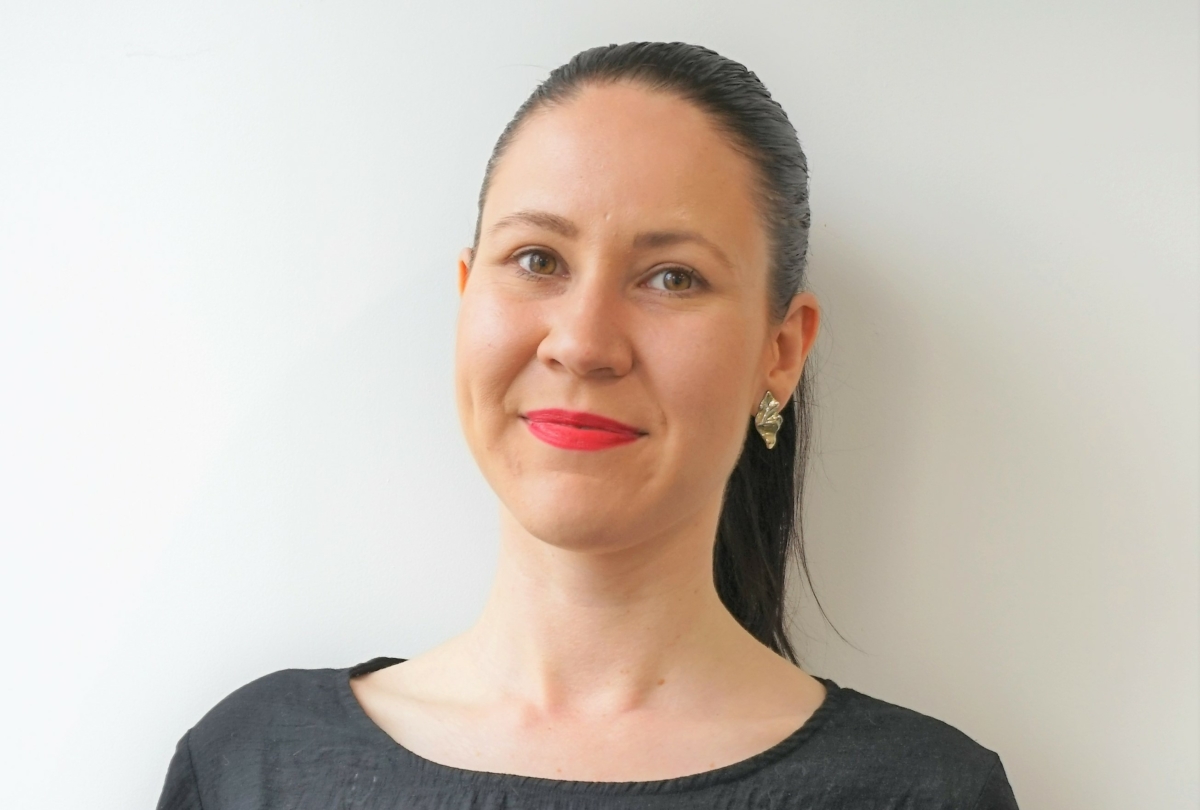 Re.Group's Melbourne-based Business Development Manager, Rachael Roberts, has been appointed to the Board of Circular Economy Victoria (CEV). CEV's aim of bringing people together to transition Victoria to a more circular economy, aligns with Re.Group's own vision for a wasteless society. We are thrilled that Rachael is ensuring the Victorian body has a circular economy approach at the forefront of recycling and resource recovery development.
Rachael joined Re.Group to support the companiess Victorian expansion. Immediately prior to Re.Group, Rachael worked at Sustainability Victoria for three years. Prior to that, she also worked in sustainability roles for a range of forward-thinking private organisations. Her experience across the public and private sector allows her to efficiently manage and grow projects. Rachael was also previously an Innovation and Sustainability Board Member at Accord in 2017.
Rachael's Process Engineer background is incredibly useful when working across Re.Group's integrated services. She completed her B Eng in Chemical Engineering with Honours at the University of Melbourne.
Rachael's passion for delivering great projects that have environmental and social benefits at the forefront truly makes her a great fit for both Re.Group and CEV!
Related Articles