About / News Centre
Return-It celebrates the ACT CDS' 4th Birthday!
July 25, 2022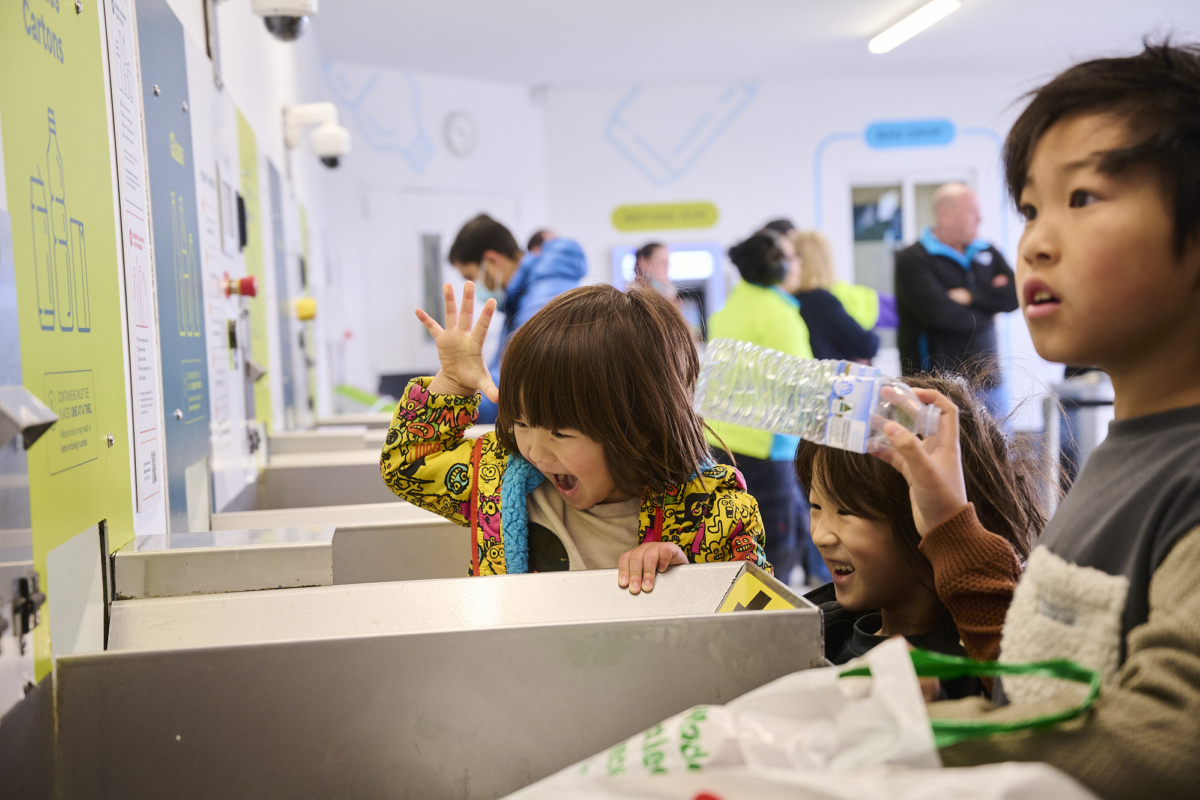 It's been a great four years since the ACT CDS (Container Deposit Scheme) started in 2018.
As the Network Operator, Return-It joined with Scheme Coordinator Exchange for Change to celebrate the tremendous effort of the ACT community which has seen more than 181 million containers returned through the scheme's network of 19 return points and over $18 million in refunds back in the hands of the community and charity partners.
On Saturday 2 July, Canberrans enjoyed a free coffee and cookie when they returned their containers at any Return-It cash-back depots. The Mitchell cash-back depot also had extra activities including a photobooth to show off the community doing good.
Currently, 3 in every 4 containers supplied into ACT are being redeemed through the scheme for recycling, including containers returned through one of the 19 return points across the Territory as well as containers collected via resident's yellow kerbside recycling bins.
"What's been really heartening to see alongside the environmental outcomes is the social benefits, with the scheme become a fundraising stalwart for many ACT charities, schools and community organisations,"  Marc Churchin, CEO of Return-It.
For more information about the ACT Government #ACTCDS, including your nearest return point, click here.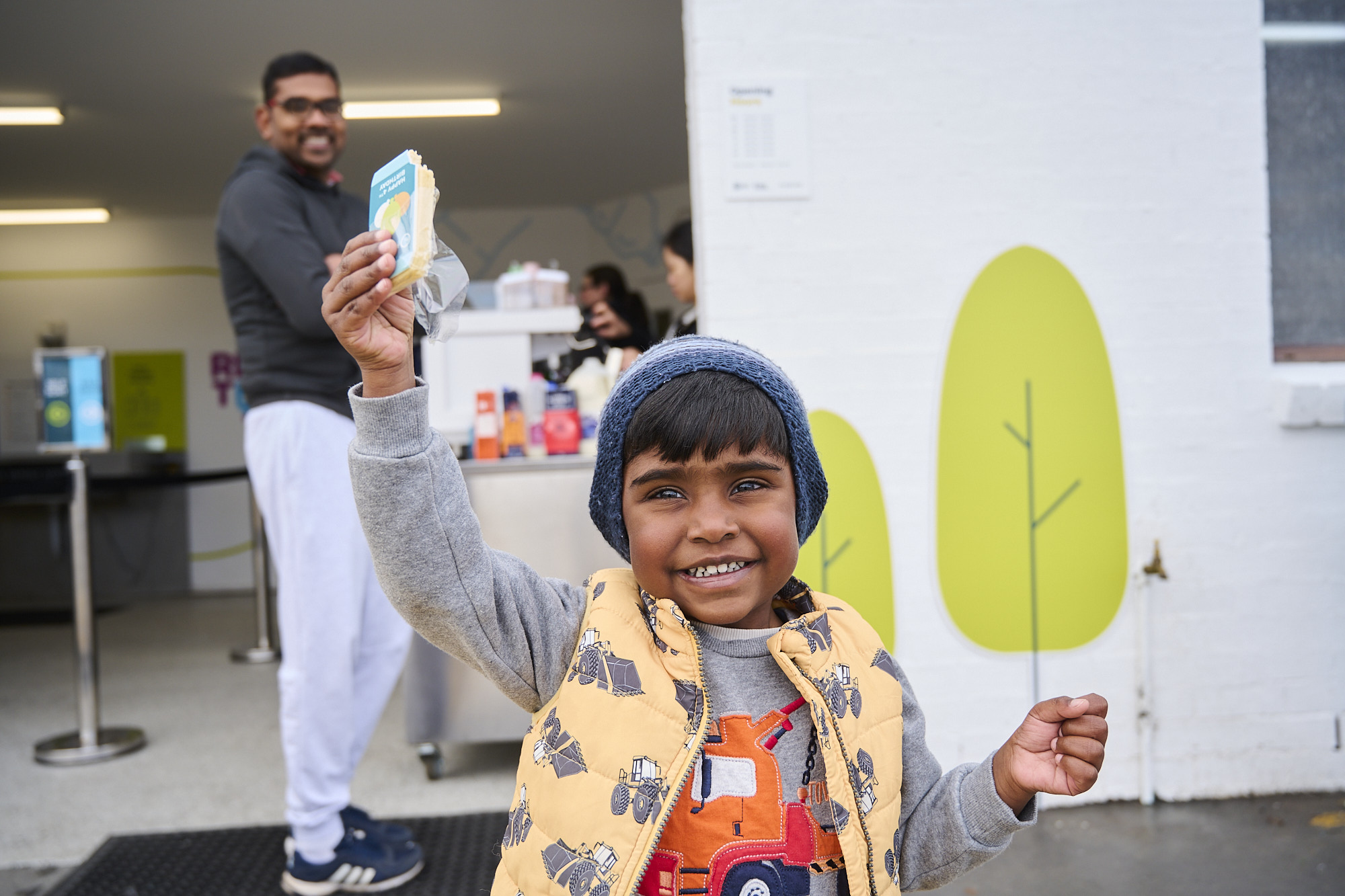 Related Articles