About / News Centre
Return-It, now re-energised
October 17, 2021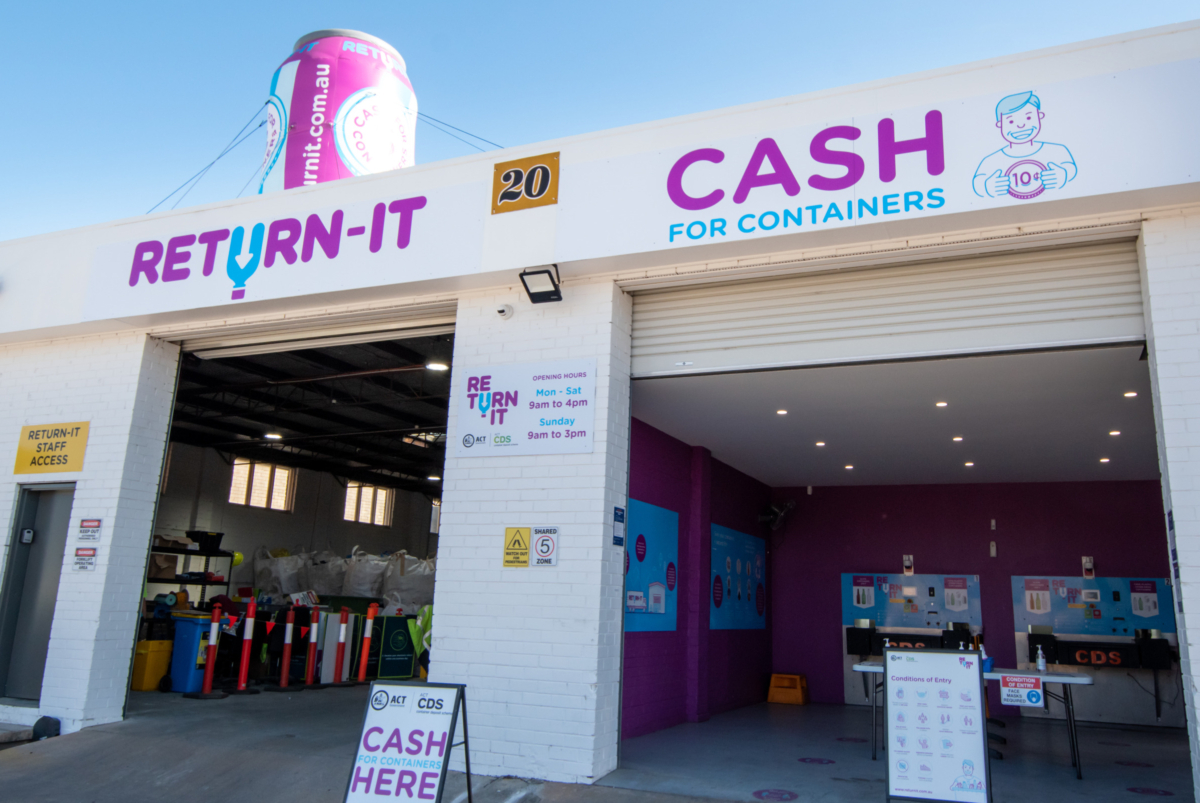 Return-It welcomes our new CEO Marc Churchin to lead our re-energised team as we embark on exciting challenges involving organisational process improvement, efficiencies and growth.
Marc comes from an impressive background with 16 years of Industry experience across all states and territories. A Native Melbournian, Marc is particularly thrilled by the potential of the Victorian Government's new Container Deposit Scheme (CDS).
When asked why Re.Group, Marc said:
"Recent State & Federal policy changes offer a myriad of opportunities to make real and effective change to our living environment; the strong focus on customers, egalitarian culture and humility displayed by the team at Re.Group provides an unparalleled platform to achieve the aspirational goals of the Return-It business and made my decision to join the team an easy one."
Return-It's long-term focus is to provide our customers and the public with modern and convenient ways to collect containers that are eligible under the relevant container deposit schemes and accurately pay back the refund amounts.
Our mission is to inspire the public to transform their behaviours in alignment with the principles of recycling. To hold a collective social responsibility and imperative for environmental wellbeing, we believe that technology will both trigger and boost this change in behaviour, as well as enhance a more productive and effective recycling experience.
Our ongoing Customer Survey Net Promoter Score (NPS) Campaign aims to reach customers at the point-of-exchange and seeks feedback on the Return-It customer experience. We have already seen extremely optimistic feedback on our customer service, care and concern for our recycling exchange services.
As customers start to expect faster, easier and more effective ways of transacting with our Depots, Pods and RVMs it is great to see the positive impacts of our customer facing staff. The continual improvement in technology is what we are striving for, however quality customer service and care will always be our practice.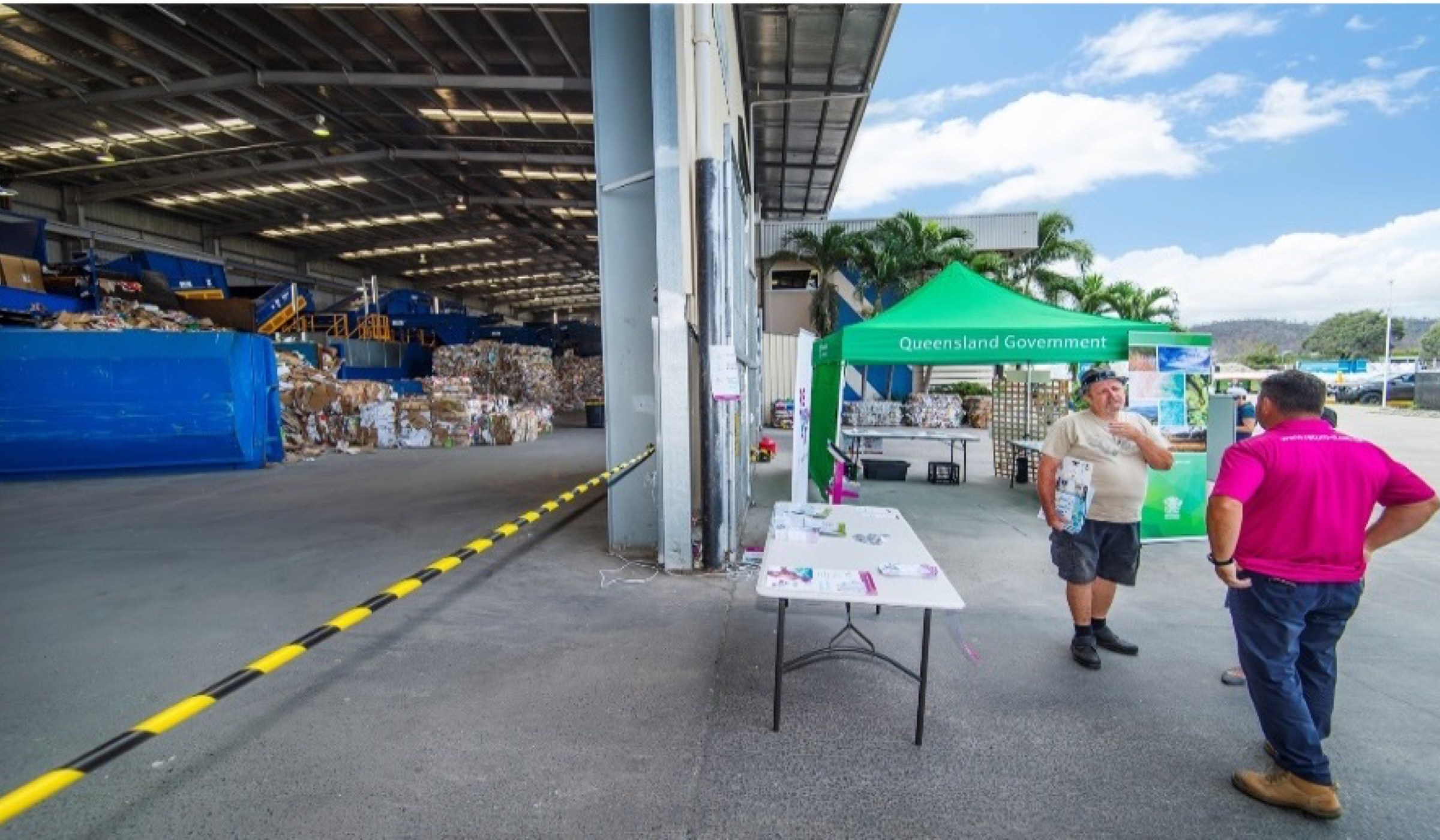 Throughout the COVID-19 pandemic we were able to provide customers with alternatives to over-the-counter recycling exchange with our Drive-through Drop & Go service in ACT and NSW. Our ReCollect service has been overwhelmed with container collection and our depots have been tirelessly processing and collating our collections.
Moving forward, we will look towards developing a national school program, supporting Return-It operating models, assurance and ReCollect service models in other states as well as maintain stronger engagement with our essential stakeholders. We want customers to not only be inspired by their recycling exchange experience but also be in control of their journey and engagement with the variety of service options Return-It offer.
As Marc Churchin said:
"We are working on creative solutions that combine technology and human interface, to exemplify our company's value of customer obsession."
Related Articles