About / News Centre
Return-It to RAW!
July 28, 2022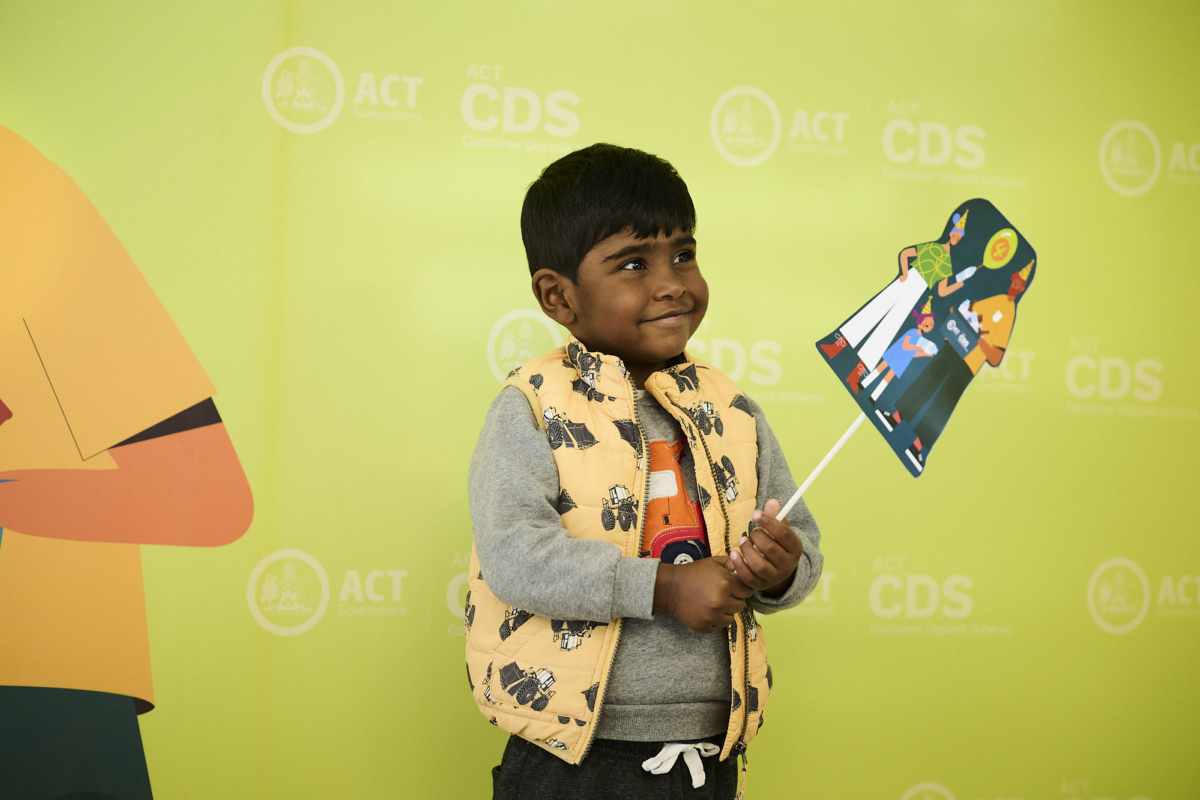 Return-It is humbled to continue to enable the work of our charity partner, Regional Alliance West #RAW. Our partner payments to RAW have surpassed an incredible $225k over the past year, which is additional revenue beyond any donations from the community!!
The Return-It team is proud to have enabled RAW to further expand their community work while also providing the Geraldton community a first-class container refund service!
RAW is a not-for-profit providing food, furniture, and emergency relief to disadvantaged communities affected by drought, unemployment, and the rise in the cost of living.
"Regional Alliance West is really pleased to be a part of Containers for Change with Return-It in Geraldton. The funds we have received will be utilised towards housing projects and Emergency Relief." - Leeanne Robertson (RAW)
Re.Group is proud to support this great cause and help the organisations go above and beyond, for both ongoing and new projects, for those in need.
Reach out for more information on partnering with Return-It .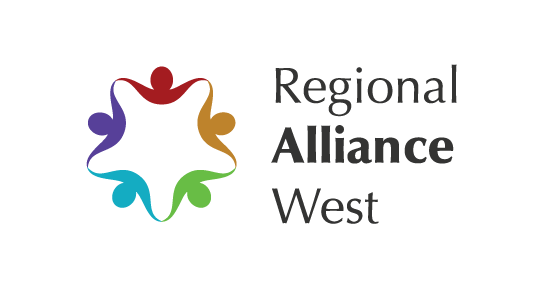 Related Articles