About / News Centre
War on Waste at Adelaide's SMRF
July 27, 2023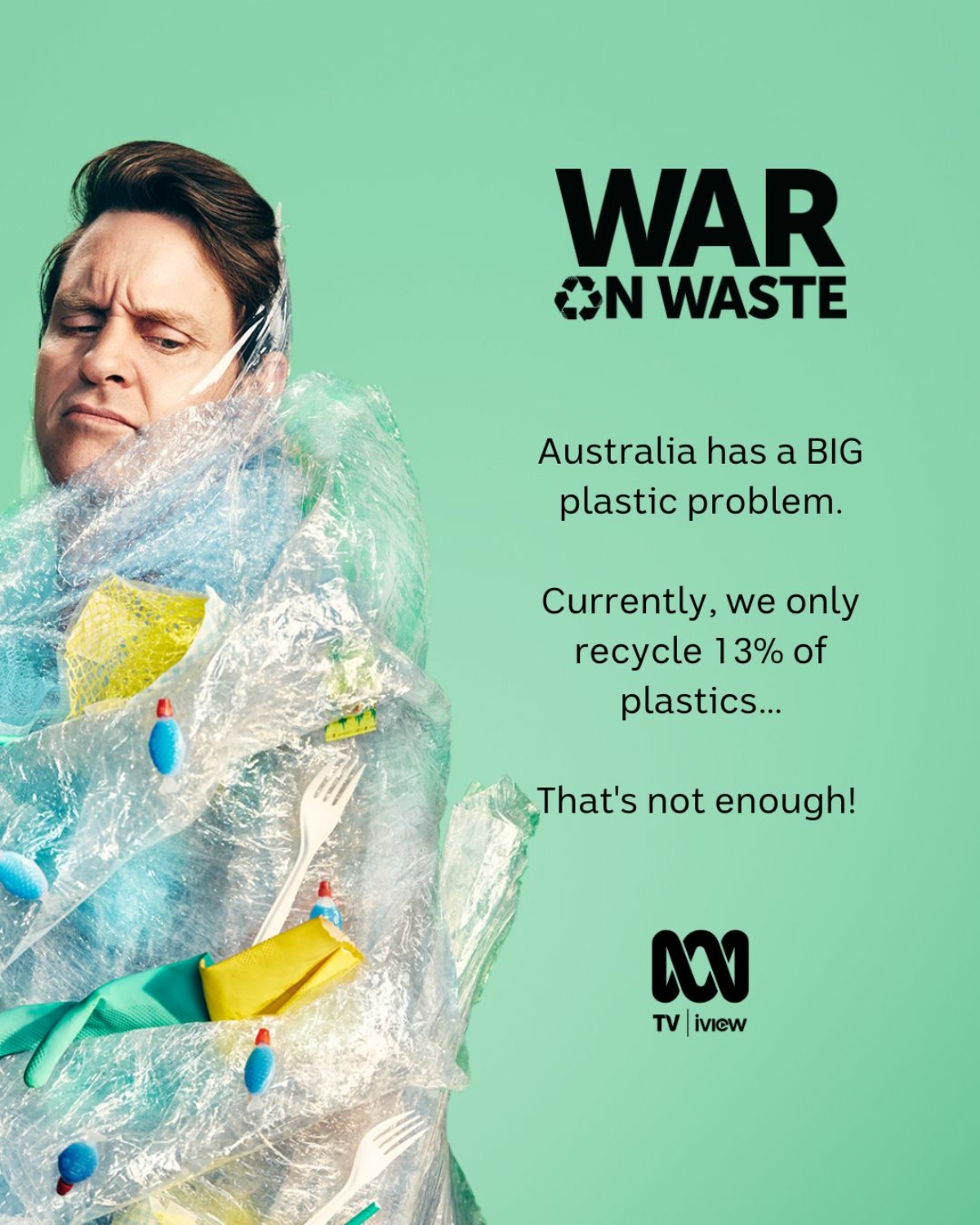 Adelaide's Southern Materials Recovery Facility (SMRF), featured on episode 1 of the new War on Waste series, was hailed "one of the country's best facilities" and a positive example of new investment into Australian recycling outcomes. It's a facility that Re.Group and our Joint Venture partners at Southern Region Waste Resource Authority are very proud of!
The sector has come a long way in developing and adopting technology solutions to key challenges such as sorting common household materials into cleaner streams. However, as the episode highlighted, recyclers cannot magically turn low-value material into high grade recycled products. No matter how advanced the sorting facility in the middle, there is a critically important link between how products are designed, what the community puts into their bins, and how we close the loop in terms of creating viable end markets.
Craig Reucassel does a great job simplifying complex pieces of the resource recovery puzzle, demystifying important elements within the value chain and coherently demonstrating boarder principles that govern the sector. For example, pharmaceutical blister packs will not move the needle in terms of the overall percentage of waste in Australia, but they highlight the need for greater accountability for the end-of-life impacts by those who profit from introducing such materials to the market. The Re.Group team are looking forward to the rest of this series (War On Waste : ABC iview), and the positive impact that it will have on communities!
Related Articles