About / News Centre
Re.Group acquires Polytrade
June 1, 2022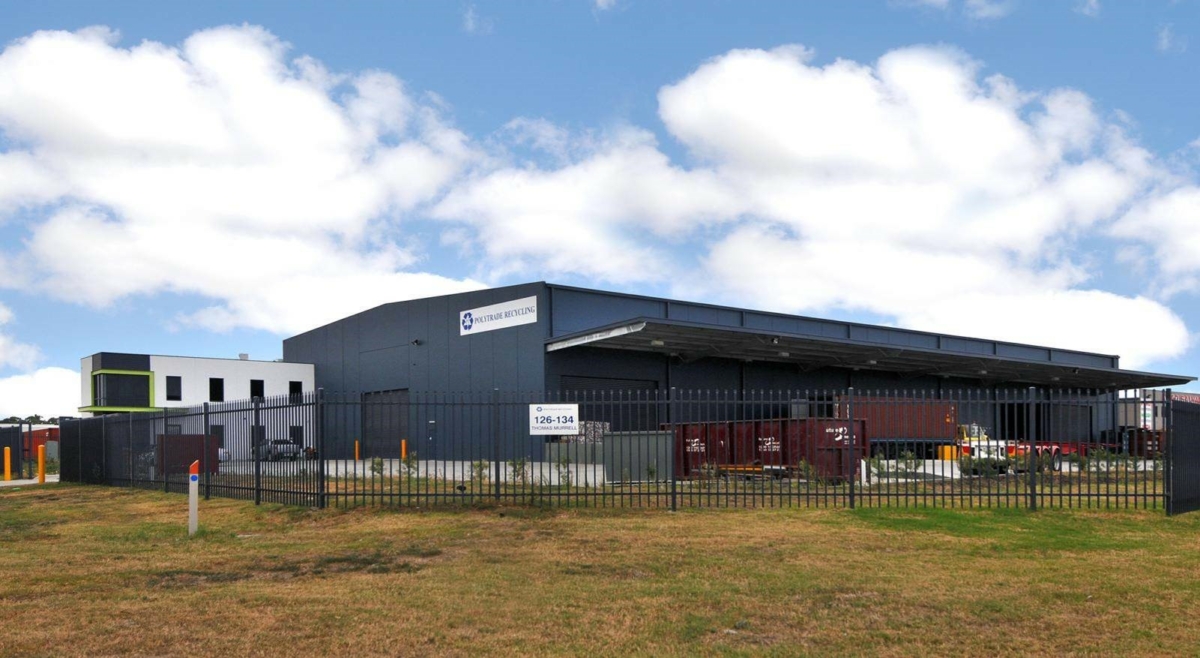 Australian recycling and resource recovery specialist Re.Group is excited to announce it has acquired Polytrade. This new investment creates Australia's largest network of recycling facilities, operating from coast to coast and servicing communities in metropolitan and regional locations.
Re.Group operates material recovery facilities (MRFs) for mixed recyclables in the ACT, QLD, and SA. It also processes food organics and garden organics (FOGO) in NSW, and operates Australia's biggest network of 10c container refund depots through Return-It, with refund points across the ACT, QLD, WA, and NSW. 
"We deliberately established Re.Group as a values-led organisation, seeking a balance between people, the planet, and prosperity," said Re.Group Managing Director, David Singh.

"We are very proud of what we have achieved by working closely with our clients, and we are excited for the next phase of growth as we integrate Polytrade's assets, people, and know-how into Re.Group." 
Founded by Louie Cheng, Polytrade has a 25-year track record in Australian recycling, including as one of the leading recycling service providers in both the Melbourne and Sydney markets, as well as various operations in Brisbane and regional NSW. Mr. Cheng will remain actively involved in Re.Group. 
With the acquisition, Re.Group now provides kerbside recycling services for more than 4,000,000 Australians across more than 35 council areas, with 13 operating facilities and several additional sites coming online in the next year. 
"Australian recycling markets are changing, and this acquisition is a great opportunity to create the scale required to move further into value-adding of end products and positioning for remanufacturing within the domestic market," said Mr. Singh. 
The immediate focus will be rolling out Re.Group management systems and processes to ensure a consistent and high standard of operation across all sites in the network. Significant additional investment is expected, with details to be progressively announced throughout 2022. 
Re.Group's engineering business, RDT Engineering, is a leading provider of plant upgrades and turn-key recycling solutions for council and commercial clients across Australia and New Zealand. This unique integration of specialist engineering and recycling operational skills supports Re.Group focus on continuous improvement and site optimisation.  
"Re.Group has a strong track record of market development, and of investing to improve the quality of recovered materials," said Mr. Singh.

"With the acquisition of Polytrade, we will be further building capacity within the Australian recycling sector, to deliver the high-quality and reliable recycling outcomes that our communities rightly expect." 
 Media Contact: 
Garth Lamb
Chief Development Officer
0404487512 or garth.lamb@re-group.com
Related Articles